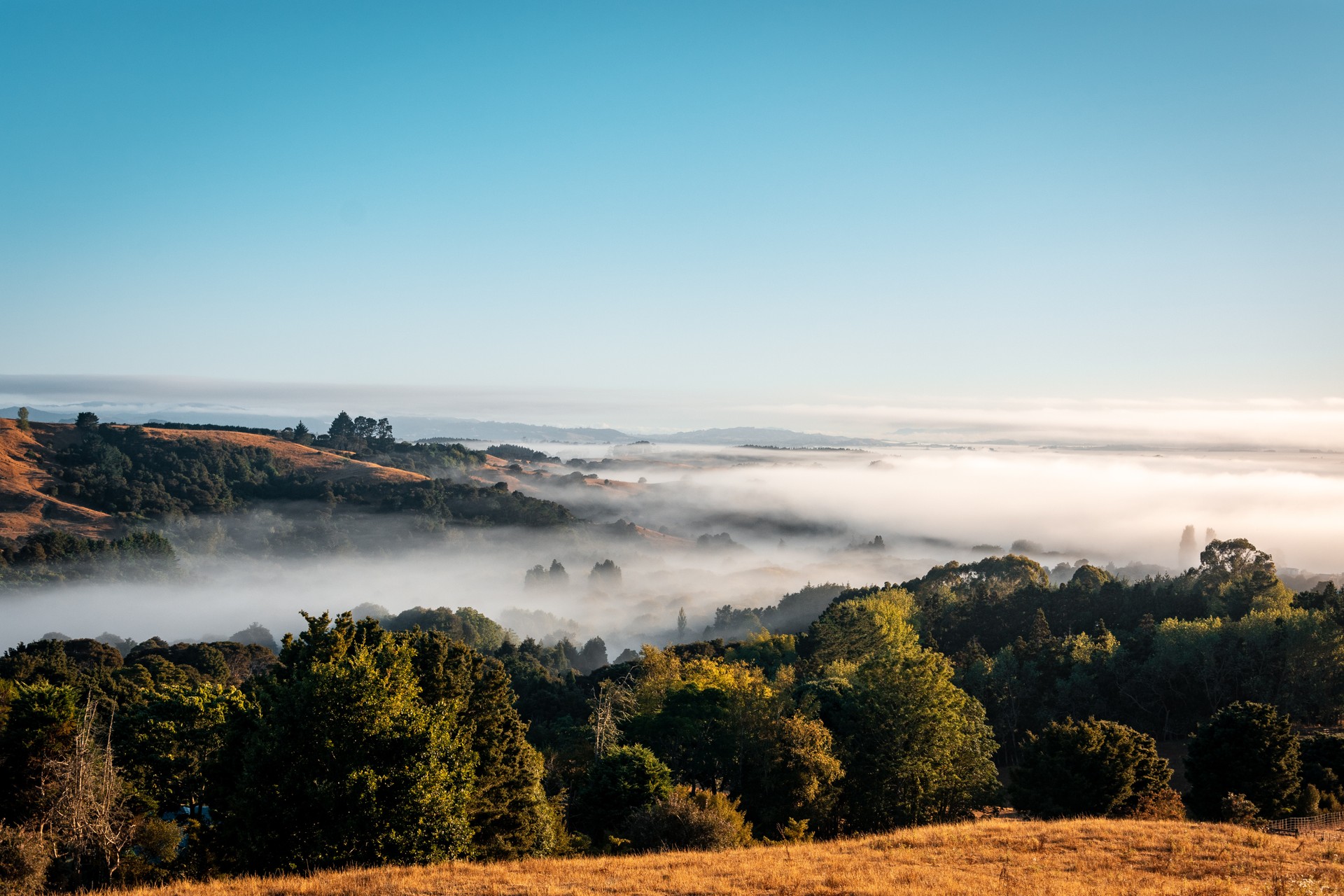 Driving wellness equity across New Zealand
A healthcare movement
At Elysian, we are driven by the belief in wellness equity, which has positioned us at the forefront of Oceania's healthcare revolution.
With a dedicated team of passionate experts, we bring a wealth of experience and commitment to developing and launching carefully crafted brands that cater to the unique needs of patients. Sustainability is at the core of our brand development process, with a focus on our planet, people, and community.
Our Brands
Through our unwavering dedication to creation, innovation, sourcing, and delivery, Elysian is paving the way for a new era of health and wellness solutions.
Our commitment lies in delivering the highest quality products and brands to consumers in New Zealand, with the vision to shape the health and wellness landscape for generations to come.