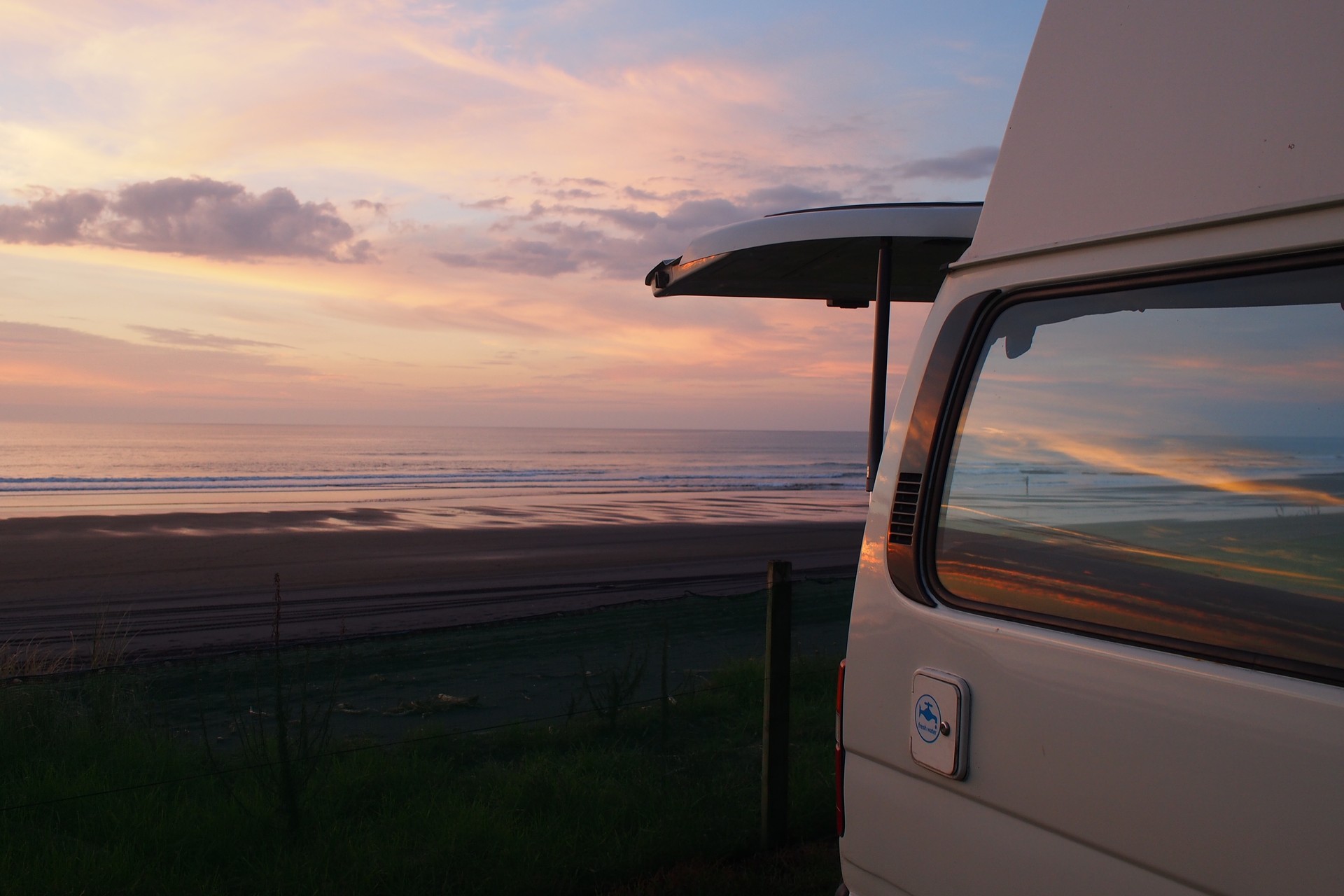 Creating a better, healthier future together.
More than just a health and wellness company
Guided by our belief in wellness equity, we're committed to optimizing healthcare by delivering sustainable health and wellness throughout New Zealand.
We are a team of passionate experts committed to developing and launching solutions tailored to patient and consumer markets.
Today, Elysian is working with selected international partners to support the rapidly growing wellness market evolving across Oceania, supplying premium quality health & wellbeing products and solutions that support a holistic approach to healthcare.
Our goal
Our goal: to be at the forefront of the industry, offering unparalleled excellence in everything we do, optimizing healthcare and delivering sustainable health and wellness solutions for all.
Our mission
To promote a better quality of life, delivering products and services that support long-term solutions, not short-term fixes.
Join us in creating a healthier future together.